Sparks Mesa Electricians is a commercial electrician company in Phoenix, AZ. We provide electrical services for our clients which range from new construction to retrofit installations and more. Our team of licensed professionals will ensure that your project meets all safety codes while providing you with an efficient service that gets the job done right the first time. We provide a variety of electrical services for all your commercial and residential needs. We handle everything from wiring new properties to troubleshooting existing ones, including lighting installs, ceiling fan installation, circuit breaker panel upgrades, and more.
Commercial Electricians in the Greater Phoenix Area
If you're looking for a reliable and experienced team of commercial electricians in the Greater Phoenix Area, Sparks Mesa Electricians is here to help. We have years of experience helping businesses of all sizes with their electrical needs, from new construction to repairs and maintenance. We specialize in LED lighting installation and upgrades, data wiring and network cabling, security system installation, and more.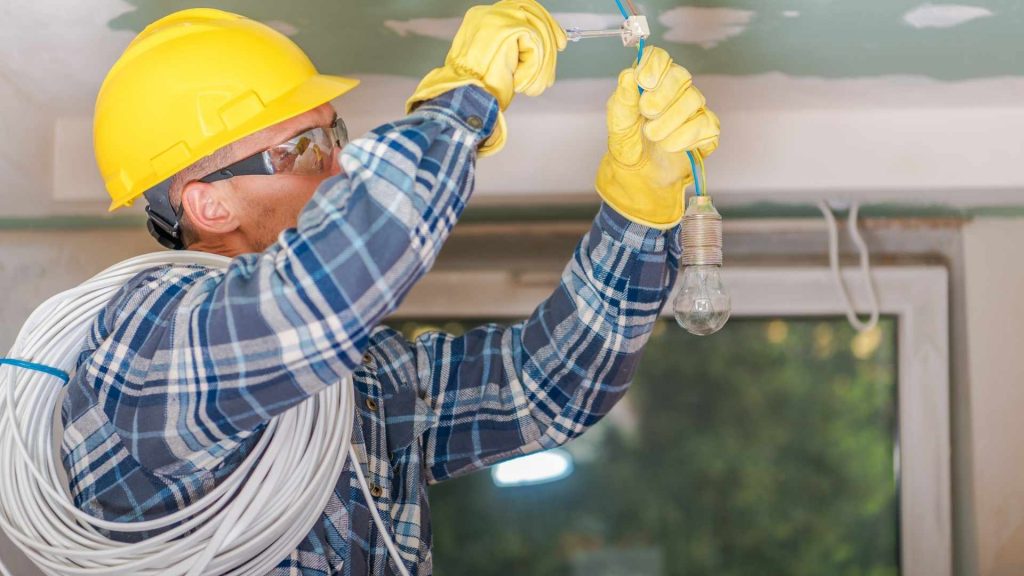 Commercial Electrician for all your needs
Sparks Mesa Electricians is a commercial electrician that specializes in all your needs. Whether you need an emergency repair, routine maintenance, or new construction installation, they'll take care of it promptly and professionally. Â You can rely on them to provide the quickest response times possible and competitive pricing for any size job.
The Best Commercial Electrician in Mesa, AZ
Sparks Mesa Electricians commercial electrical contractor in Phoenix, AZ. They provide high-quality service for all your needs such as electrical repairs, remodeling, installations, and more. Sparks knows that you want qualified professionals who pay attention to detail when completing their work. That's why they take the time to thoroughly inspect every project before starting on it so there are no surprises or hidden costs down the line.
When it comes to finding a quality electrician, Sparks Mesa residents have several choices. However, not all electricians are created equal. At our company, we pride ourselves on being the best in the business. Our team is highly skilled, professional, and trustworthy. We take the time to do each job right the first time. When you work with our electricians, you'll have nothing less than 100% satisfaction guaranteed!
Each one of us at Sparks Mesa Electricians is a dedicated professional that will work hard to provide total customer satisfaction. Don't settle for anything but the best when it comes to your electrical needs.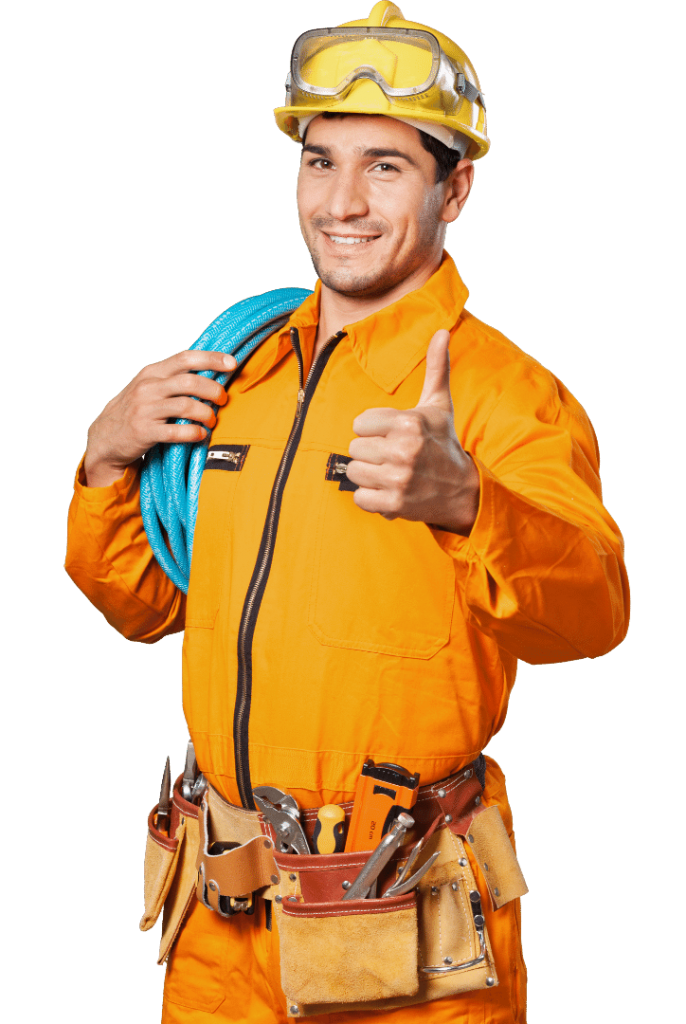 If you need a qualified and experienced electrician, then you should contact Sparks Mesa Electricians. We have a team of electricians who are licensed, insured, and bonded. We offer a wide range of electrical services, including installation, repair, and maintenance. Contact us today to schedule an appointment!